10D Expands its Activity and Appoints Adi Dangot Zukovsky as Partner
16 April 2023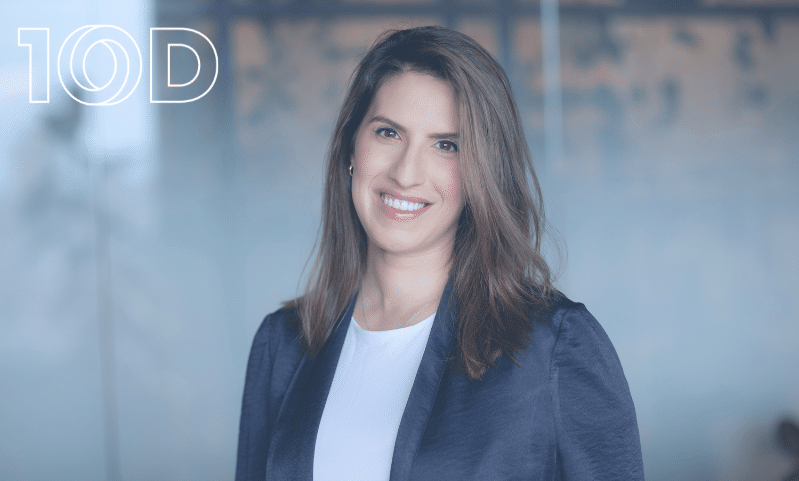 We are thrilled to share that Adi Dangot Zukovsky has joined 10D as Partner to further expand our investment team. Adi will be leading investments in various fields, focusing on Software as a service (SaaS) and Enterprise Software Infrastructure.
Adi joins 10D after almost seven years at the leading US investment firm Battery Ventures, in her last role as a Vice President. She invested in a wide range of technology companies at different stages, and was part of the boards of directors of companies such as Guardicore, which was acquired by Akamai for $600 million and unicorns Gong.io, HiBob and BigPanda, as well as Nexite, CardinalOps, Mine, Atmosec, and Normalyze.
As 10D continues to grow and we strengthen our foothold in the Israeli start-up ecosystem, Adi's professional background and personality supports our mission to invest and support exceptional entrepreneurs building the next generation of category leading companies.
For the full press release: https://www.calcalistech.com/ctechnews/article/byzwreyz2