Thanks to our Network of Exceptional Entrepreneurs for Supporting 10D's Launch!
4 November 2020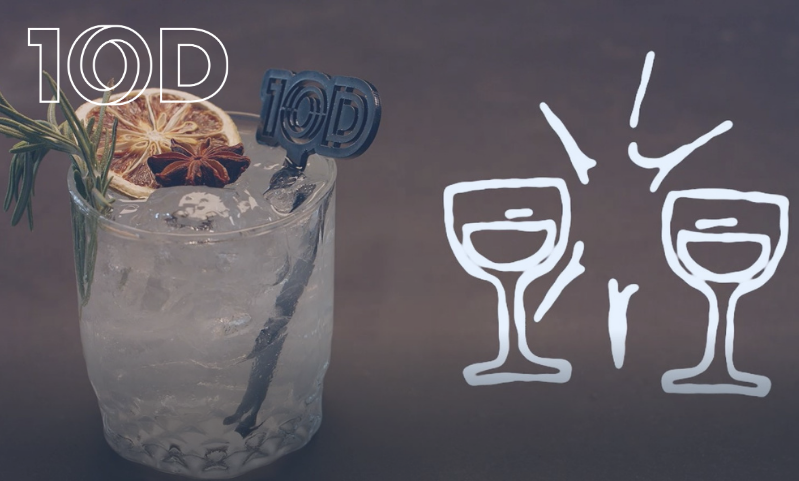 When 10D's first fund officially launched in November 2020, we wanted to find a way to celebrate with the outstanding entrepreneurs we have partnered with over the years. Since we were in the midst of a pandemic, throwing a party wasn't an option. Instead, we held a virtual toast and were amazed by the responses we received.
We wanted to say thank you and feel lucky to receive the support of so many talented founders and CEOs – take a look below to see who joined in on the celebration.